Despite curfew being imposed in the Kandy district, the public allege that destructive forces continue to run rampage ignoring the imposed curfew and the Police along with the armed forces.
When questioned by ISIS news, a senior officer of the Police said despite a state of emergency being imposed the government nor the security forces have given the Police clear instructions on how to act.
According to the officer the Police are now reluctant to act according to powers given to them as those who have so acted are now in prison. "The Police can resolve these in a day or two" he said adding that however the IGP too has not provided any clear instructions in this regard. "He only bothers about meditating and the Police does not have a proper leadership anymore" he said. According to him therefore the Police have become mere witnesses to the incidents.
Permission granted to shoot into the air:
However sources say permission has been granted to shoot into the air using rubber bullets and the President has given instructions in this regard to the security forces.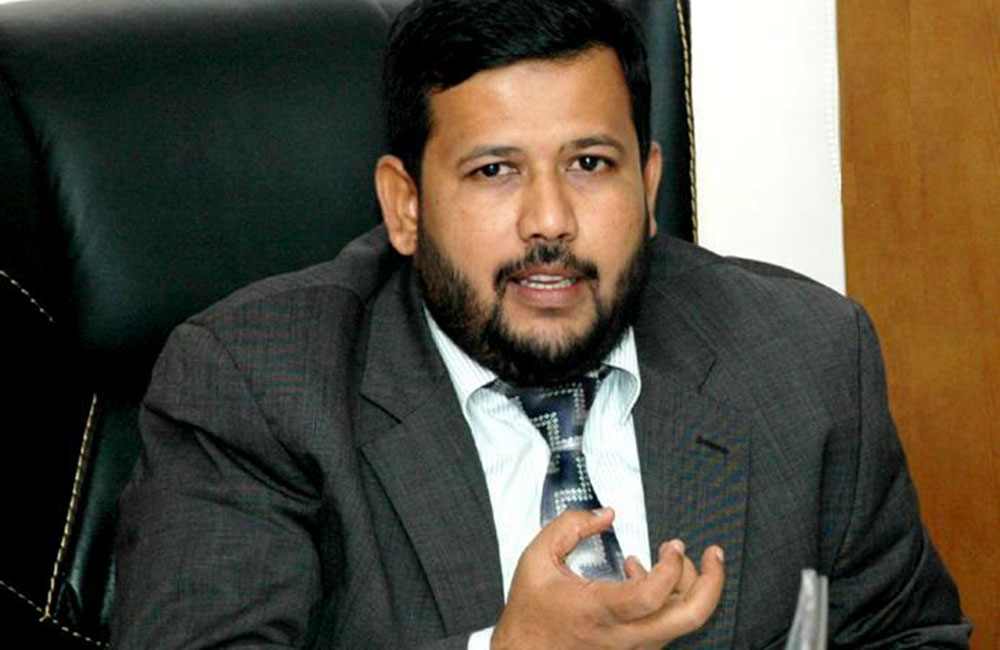 "The Police are helping the racists" : Min. Rishard
Minister Rishard Badurdeen has however alleged that the Police are helping the racist mobs.
He said these incidents are unfortunate and what happened to the tamils should not happen to the muslims as well.
According to him some mosques were attacked as the Police watched on.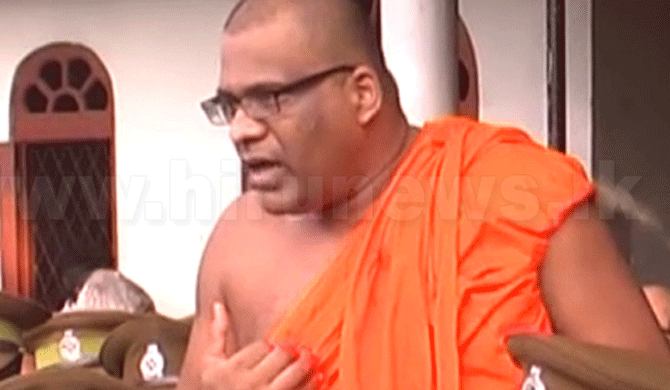 "IGP and PM must be held responsible for the situation in Kandy": Gnanasara Thera
According to Galagoda Aththe Gnanasara Thera of the Bodu Bala Sena the PM and the IGP are responsible for the recent communal clashes in Kandy.
"If the message that those responsible for the Teldeniya person's death were brought to book by the Police was given to the public these incidents could have been avoided," he said.