News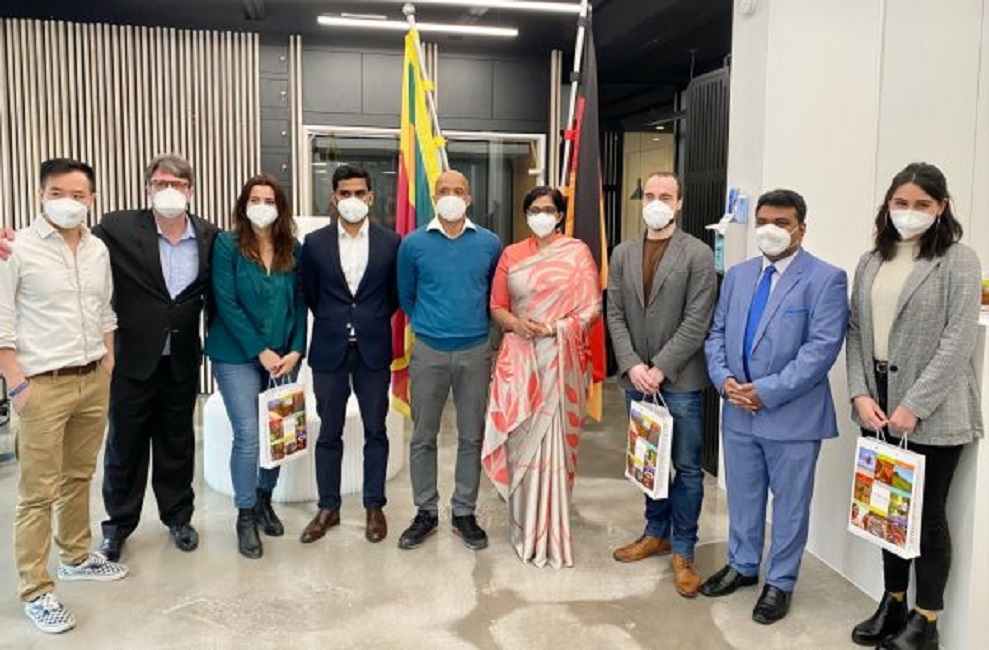 The Embassy of Sri Lanka in Germany recently initiated and facilitated the signing of a MOU between the Information and Communication Technology Agency (ICTA) of Sri Lanka and ENPACT e.V. in Berlin, Germany, which represents the Berlin Senate's start-up initiative "AsiaBerlin".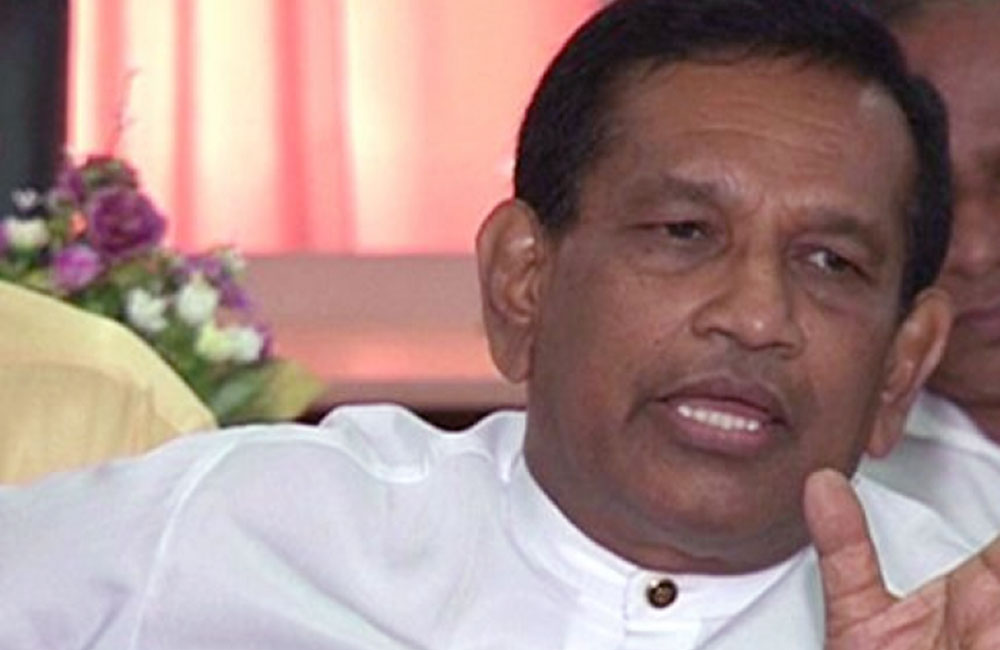 With the last case of indigenous malaria-related death being reported in 2008, Minister of Health Rajitha Senaratne has said Sri Lanka has now emerged as an example of what is needed to eliminate malaria. Sri Lanka was declared Malaria-free in September this year.
Noting the opportunities and challenges in remaining malaria-free Minister Senaratne said that several key factors among many others such as the government commitment, the dedication of health workers, highly technical and professional approach combined with the extremely effective surveillance system paved the way to reach the objectives two years ahead of the target year with the last case of locally transmitted case of malaria reported in 2012.
The National Strategic Plan was developed to eliminate malaria expected to reach zero local transmission by 2014.
Health Minister Dr Rajitha Senaratne while addressing the Ministerial Roundtable on Accelerating Elimination of Malaria in the South-East Asia Region on November 29 in New Delhi said Government's partnership with locally operating NGOs was an important factor which contributed to the successful control of malaria in conflict-affected areas during the civil war.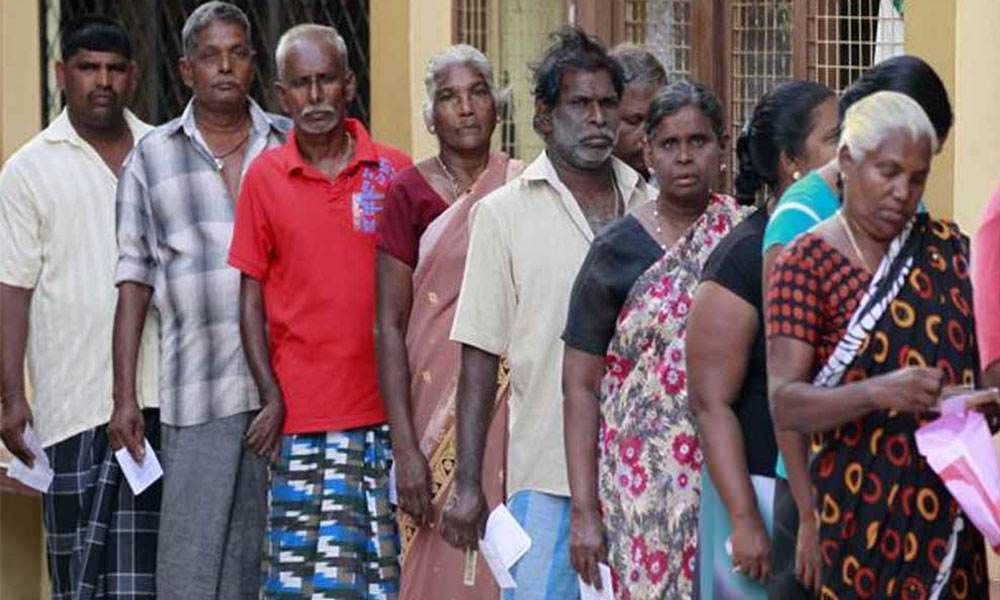 The Global Tamil Forum (GTF) urges Tamil people from the North-East and throughout Sri Lanka to freely exercise their franchise at the November 16 Presidential Election, giving careful consideration to the political formations and agendas of the major contenders.

After playing a decisive role in the political change of 2015 and experiencing disappointments on the new government's performance, a sense of cynicism has set in among the Tamil people. The refusal by all major Presidential contestants to engage with Tamil political leaders based on their collective positions is also disappointing, the GTF pointed out.

"All those negative sentiments however should not lead to political apathy and despondency. It is important that Tamil people take active part in this election, instead of giving into flawed thinking such as 'sending a message to the international community' through ineffective voting strategies. Also important is that Tamil people should use their vote wisely for a candidate who has a realistic chance of winning. Any wasted vote could lead to the election of a candidate not to their liking," the GTF said in a statement.


The GTF further said;
"The present government during its early years offered hope by initiating democratic reforms. There was also the promise to deal with wartime accountability and formulate a new constitution to accommodate Tamil political aspirations. However, progress on most fronts came to a halt during the last two years. There were even notable reversals, demonstrating the weaknesses of Sri Lanka's reform processes and the vulnerability of its key institutions.

In this context, the upcoming Presidential Election raises genuine doubts about whether Sri Lanka will restart and broaden its reform and accommodative agenda or change course, perhaps for the worse.

Sajith Premadasa's election manifesto is progressive on furthering democratic reforms, which includes key Tamil considerations such as: continuation of the constitutional reform process, power-sharing and reconciliation commitments, and respecting international treaties and resolutions. Gotabaya Rajapaksa's manifesto, on the other hand, has strong national security focus, but no serious commitment to expand the fledgling democratic space.

A more democratic Sri Lanka that is respectful of human rights is a worthy goal to achieve for all its citizens. Though on its own it does not allay the fears and apprehensions of the minority communities, particularly the Tamils, such democratic framework offers more space and opportunities for furthering their interests. All these considerations need to be in the Tamil people's mind when making their choice at the upcoming election.

We are also conscious of the appalling human rights, governance and rule of law record when Gotabaya Rajapaksa was the Defence Secretary – wanton violence and enforced disappearances, threats to media personnel, and intimidation and violence against Tamil, Muslim and Christian communities. Return to such an era, coupled with isolationist international policies, is the nightmarish scenario feared under a Rajapaksa Presidency.

Whether Sri Lanka should continue determinately to advance the stalled reform process, or follow a different political agenda, possibly losing recent democratic gains and perhaps even entering an era of authoritarianism, are matters the electorate must weigh carefully at this presidential election.

Most importantly, all eligible Tamil voters should cast their votes and be part of the democratic process of determining the country's future political direction."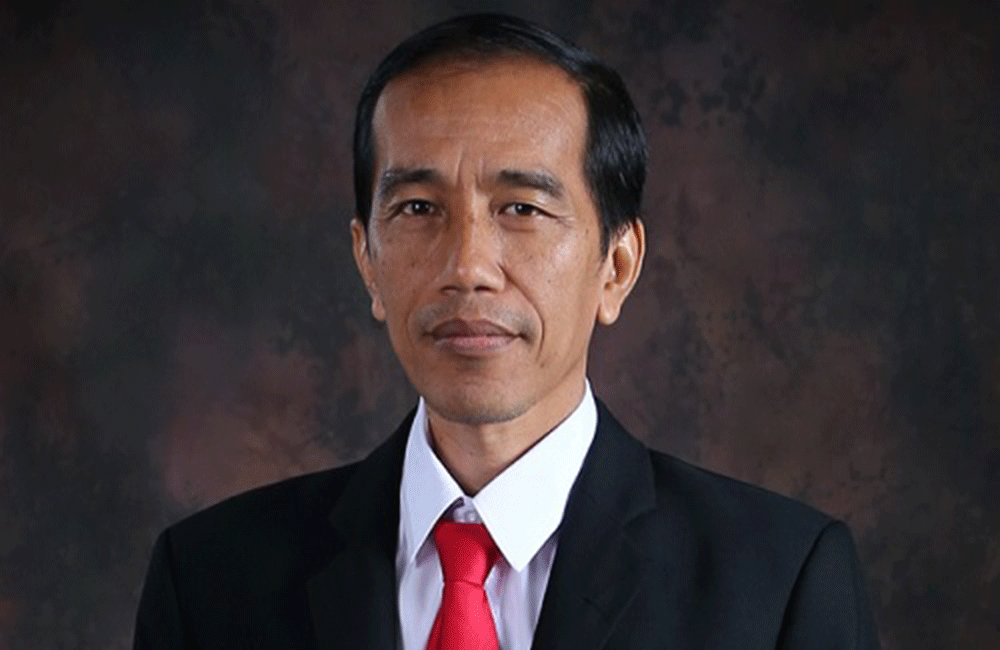 Singaporean Prime Minister Lee Hsien Loong and Indonesian President Joko Widodo are scheduled to arrive in Sri Lanka next week on President Maithripala Sirisena's invitation, the Foreign Affairs Ministry said.
Accordingly, the Singaporean Prime Minister is scheduled to arrive on January 22 and the Indonesian President is scheduled to arrive on January 25.
The two State leaders will hold bilateral discussions with President Sirisena and Prime Minister Ranil Wickremesinghe, in order to strengthen ties, during their stay.
Furthermore, the Foreign Affairs Ministry said that Singaporean Premier will sign a Free Trade Agreement (FTA) with Sri Lanka.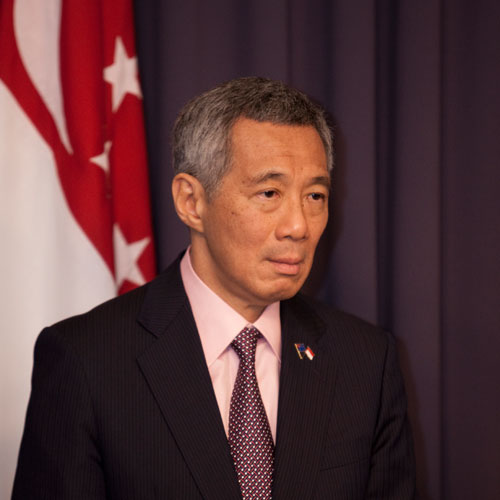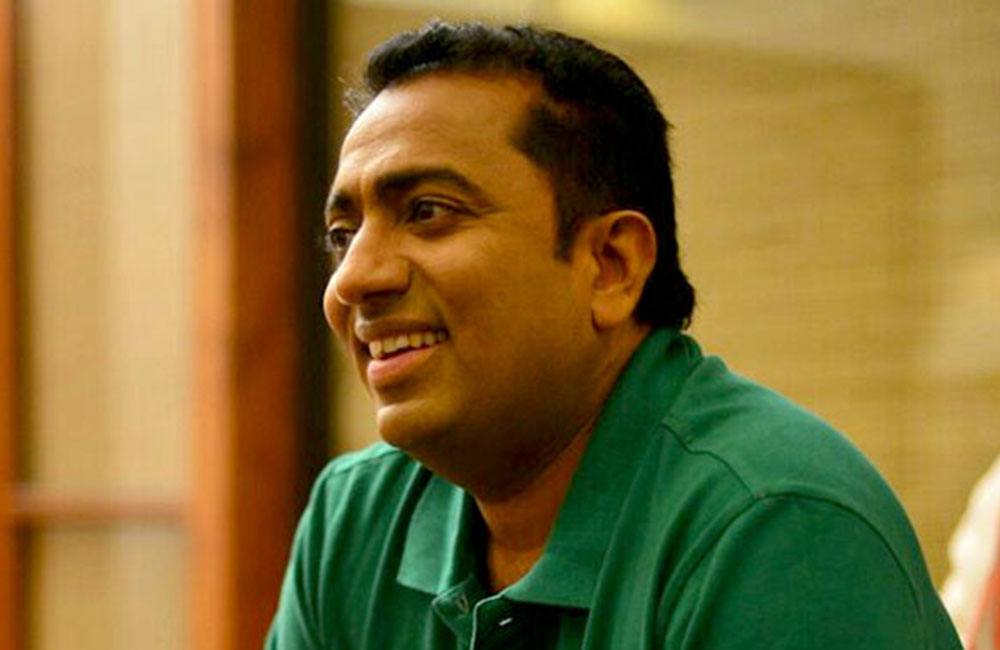 Today anyone can express any opinions without fear due to the change brought by the 'Yahapalana' government, Education Minister Akila Viraj Kariyawasam said.
"It is like a stage drama when corrupt politicians of the past regime distort the facts through the media. They enjoy the opportunity to talk freely today due to the change created by this government," he added.
He further said that people who rode bicycles earlier are now billionaires. People who defaulted from bank loans earlier are now speaking like saints.
He said only the Court can decide who is guilty or who is not guilty. Several Ministers in the government have resigned from their posts even though they have not yet been found guilty by any Courts of law.
"The previous regime had many issues with regards to media freedom, especially murder of Lasantha Wickrematunge and attacks on many journalists like Poddala Jayantha. Since the Yahapalana government had assured drastic changes, we have not witnessed any incidents related
to any attacks, assassinations, abduction, threatening of journalists and setting fire to media institutions," he said. However, that media has not given adequate publicity for the massive social and development transformations achieved by the 'Yahapalana' government during past three years.
Minister Kariyawasam was speaking on the occasion of the opening of the new office of the Jathika Sevaka Sangamaya (JSS), in the premises of the State Mortgage and Investment Bank in Kollupitiya.
He added that the State Mortgage and Investment Bank which was set up during the Donoughmore era is now occupying a leading role among Sri Lankan banks. The bank should further develop its branch network to provide efficient service for the people living in remote areas.
Source : Daily News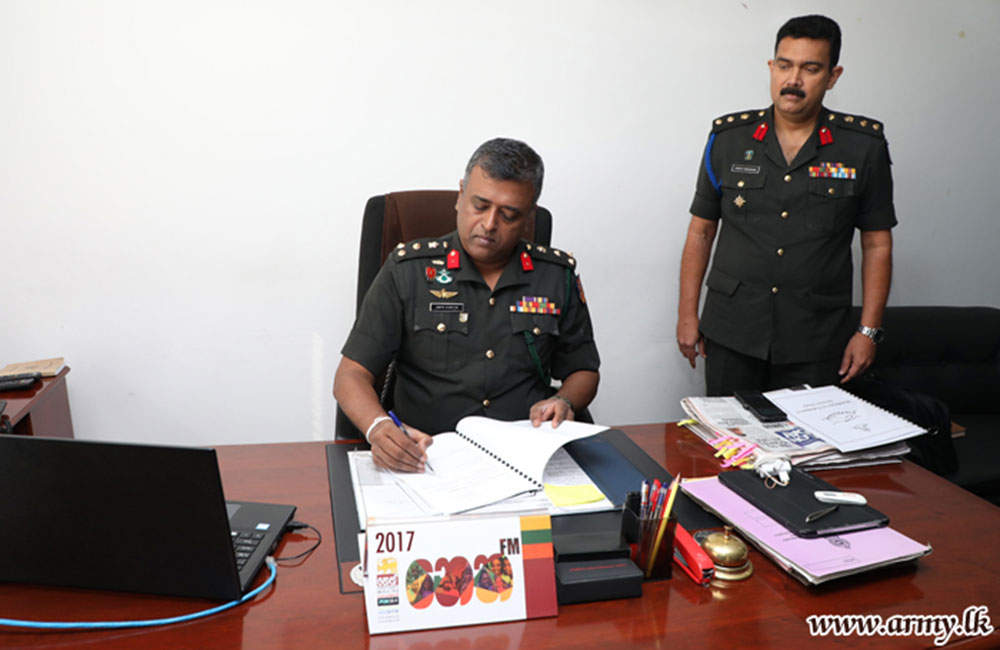 The new Director of the Army Media Unit and Defence Spokesperson, Brigadier Sumith Atapattu assumed the duties of his post yesterday (21).
Brigadier Sumith Atapattu during his Army career of thirty-two years after he was enlisted to the Sri Lanka Army (Regular Force) on 17 March 1986, has to-date held a number of Command and Staff appointments, including those in the Sri Lanka Sinha Regiment and the Mechanized Infantry Regiment (MIR).
Brigadier Atapattu was serving as the General Officer Commanding, 58 Division in Boossa, Galle before he was appointed as the Director Media.
He replaces Major General Roshan Seneviratne who has now been appointed as the Commanding Officer of the Jaffna 51 Division.